<![if !vml]>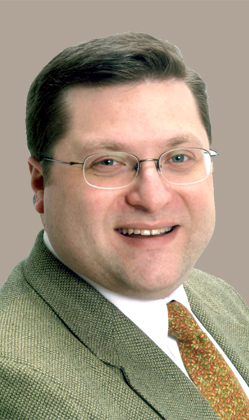 <![endif]>Joseph "Yossi" Faber - President & Senior Consultant
Yossi earned a Bachelor's Degree in Biology from Yeshiva University, where he was a Forscheimer Superior Scholar and a member of the Sigma Delta Rho honors society. He then earned an MBA in Healthcare Administration from the Zicklin School of Business at Baruch College, CUNY, where he graduated Magna Cum Laude.
Yossi is a member of Gerson Lehrman Group Councils, which are industry- and discipline-focused networks of consultants, physicians, scientists, engineers, attorneys, market researchers and other professionals from around the world. GLG Council Members enable decision-makers at investment firms, corporations and non-profit organizations to better understand the products, services, companies, issues, and industries on which they focus.
He is also a member of the Round Table Group Expert Network, an organization of world-class industry experts who provide research, consultation, and expert witness testimony services to litigators, immigration attorneys, and intellectual property attorneys. Lawyers, PhDs, research librarians, private investigators, and MBAs harness the intellectual power of its vast network and simplify the process of identifying, recruiting, and managing specialized expertise globally.
Yossi is an invited lecturer at major academic medical centers, including the New York University School of Medicine, Mount Sinai School of Medicine, Hackensack University Medical Center, and the Albert Einstein School of Medicine. He also serves as a special projects consultant for The Verden Group, a preeminent resource in the fields of practice management and reimbursement.
With career experience working with major academic medical centers, not-for-profit organizations and private medical practices, Yossi has worked in operating rooms, in research facilities, on ambulances, and in private practice management, with line employees, mid-level managers, physicians and directors. He is an active member of both the Medical Group Management Association and the American College of Healthcare Executives. Yossi is a notary public in the State of New Jersey, and is a member of the American Association of Notaries.
In 2007, Yossi founded Faber Healthcare Solutions, LLC, built on his reputation of excellence, integrity and honesty. In 2008, Yossi founded Faber Healthcare Billing, LLC, in response to the many low-quality medical billing services he encountered as a consultant.
<![if !vml]>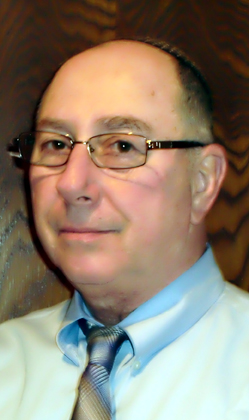 <![endif]>Saul Wasserman - Consultant, OSHA Compliance
With an MA in Clinical Laboratory Medicine, including infectious diseases, as well as licensure from the NYS Departments of Health and Education to provide infection control seminars to licensed healthcare professionals, Saul provides our clients with exceptional OSHA compliance assessent, planning and staff education programs.
In addition to his work with Faber Healthcare Solutions, Saul is the Vice President of Laboratory Consultation Services Inc, a leading consulting group for occupational health and safety to the healthcare industry, Safety Manager for infection control at Shiel Medical Laboratory, and Infection Control Offices of Teaneck Volunteer Ambulance Corps.